"Medical" Pedicure Services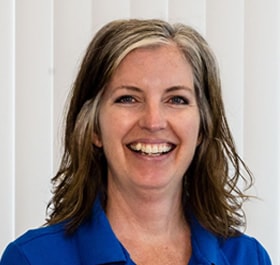 Meet BEV KAUREMSKEY, our trained and qualified Chiropody Assistant. During your care pathway with your chiropodist, some simple care may be assigned and scheduled with Bev. Bev will be pleased to meet you!
"BEV'S MEDI-PEDI"
Bev offers her very own version of a "medical pedicure" – also called "Bev's Medi-Ped"!
At the footcare Centre our focus is, and always will be, foot health. However to be able to provide some additional cosmesis is a pleasure! We wish to avoid the pitfalls that can arise from the use of non-disinfected environments, poor sterilization practices, communal foot baths or cross-contamination from shared nail polishes.
Combine foot health-care with great-looking and great-feeling feet and you have "Bev's Medi-Pedi"
Focus on foot health
Nail and foot screening
Nails trimmed and filed
Thick nails managed
Disinfected environment. Medically autoclaved and sterilized instruments.
Application of nail polish "vegan", "made without many controversial ingredients"
Your choice of moisturiser
RELAX!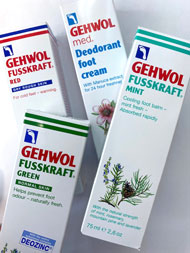 No cross-contamination - NO sharing of nail polish
No cross-contamination - NO communal foot soaks
ASK FOR MORE DETAILS... Bev will be pleased to meet you!
We can meet your foot health needs where appropriate. "Bev's Medi Pedi" may be:
paired with additional treatment with the chiropodist for difficult foot health requirements.
or upgrade to include a longer relaxing foot rub
or include Cosmetic Nail Enhancements
COSMETIC NAIL ENHANCEMENT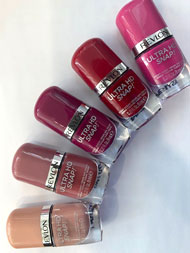 Do you have an ugly nail you want to hide away?
Nails that are Fungal, fragile, deformed, discolored, crumbling or cracking - all of these may benefit from a cosmetic nail enhancement to temporarily treat a difficult nail.
The underlying nail problem is managed by correctly trimming, filing, thinning and tidying, while combining this with light-cure antimicrobial SILVER TECHNOLOGY cosmetic nail enhancements.
Cosmetic nail enhancements can be a short term way to help a temporary nail problem, like a cracked or chipped nail or can be a more regular feature in a care cycle to help manage more cosmetically displeasing or unsightly nails.
GET READY FOR SANDALS, YOUR NEXT VACATION, PARTY OR SPECIAL EVENT!
Ask us today about cosmetic nail enhancements or our other medical pedicure services.